My cousin, my playmate, my childhood, my best friend, my confidante, my co-conspirator, my accomplice, my flatmate, my teacher, my inspiration, my awe, my idol.
I just can't say how much I'm gonna miss ya.
Richard Matthew Laffan
11 September, 1970 - 1 March, 2009.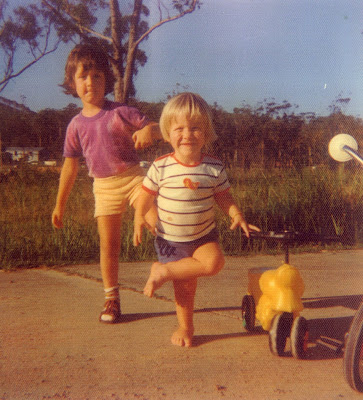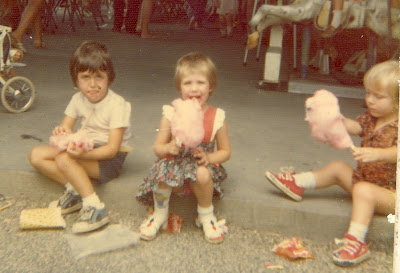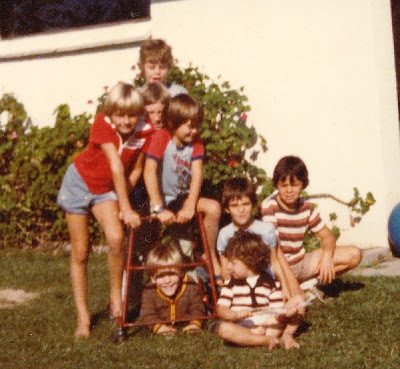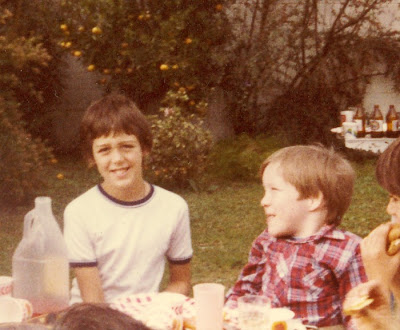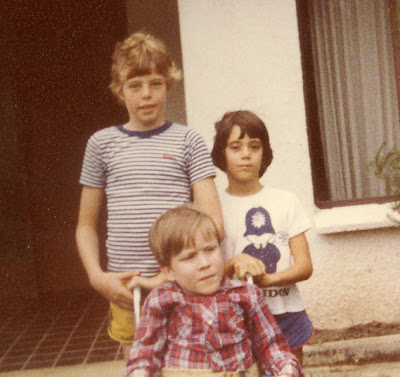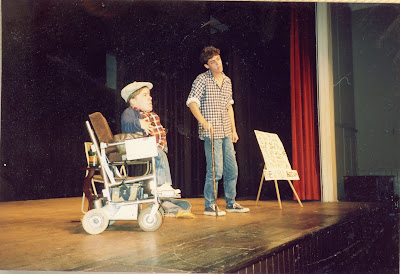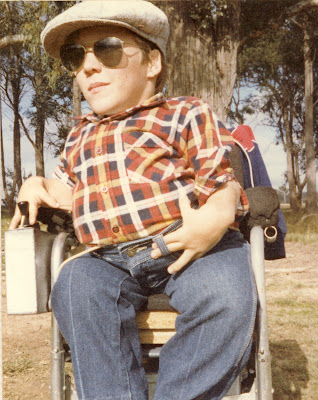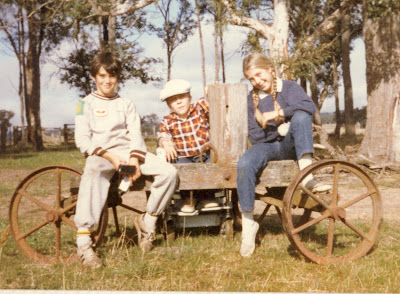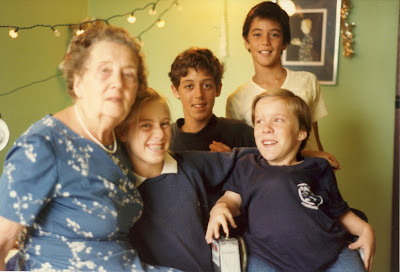 Matt Laffan
Matt's website
News and Obits:
ABC Radio News, 2 March 2009
The Australian 2, March 2009
The International Herald Tribune, 2 March 2009
Accessibility.Com, 2 March 2009
The Sydney Morning Herald, 3 March 2009
The Daily Telegraph, 3 March 2009
HeavensGame.Com, 3 March 2009
Intenational Rugby News, 3 March 2009
ADCET
USA Today
Sport24
Some blogs:
The Chipolata
Pure and Applied
Cafe Grendel
Dreams in Colour
Backin15
Some history:
Coffs Harbour Advocate, 31 October 2008
Enough Rope, 15 March 2004
Australian Story Reunion, 21 June 2004
Australian Story, 26 April 2001
Oh, and the
water recycling
connection? Matt's policy from his run for Sydney Lord Mayor in 2004,
as reported in the Sydney Morning Herald
:
Matt Laffan, independent Laffan, a lawyer with the NSW Department of Public Prosecutions, would convene a meeting to develop a planning strategy for the city for the next decade. He would establish council-funded precinct committees with a diverse membership.

Laffan wants a new land-rating system to provide landowners with incentives if they achieve environmental sustainability. He would also push for recycled water for every home. Sydney Harbour foreshore land should be protected. Street lighting would be improved, council patrols of parks and retail areas increased and the graffiti program upgraded.

He has also pledged a major focus on public transport development. Laffan will direct preferences to the Democrats followed by the Greens.